Review and Comment
2019-2020 Big Game Seasons and Rules Proposals
You can now review and comment on the big game seasons and rules.
Update New Proposals 2/16:
Additionally, in-person, open houses are scheduled around the state.
The comment period will end on February 24, 2019.
To begin commenting, select a region from the Quick Links
Other Comment Periods:
Comment periods are still open for:
QUICK LINKS FOR PROPOSALS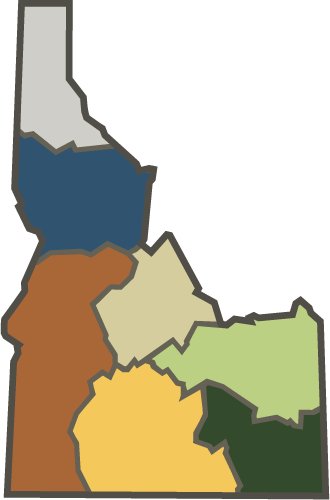 Proposals by Region:
Update New Proposals 2/16: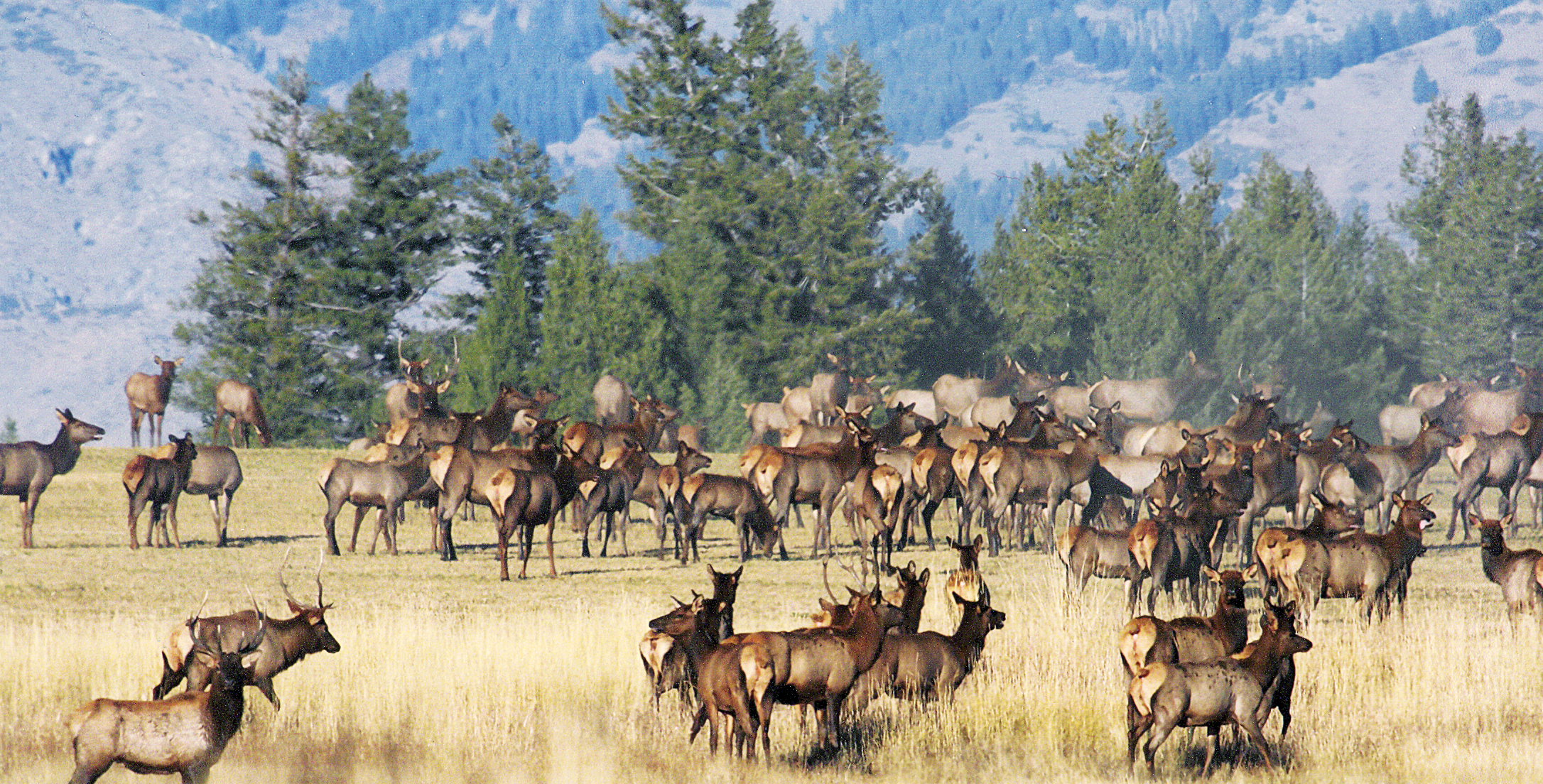 CAPTION: Seasons and rules proposals for elk, deer, pronghorn, black bear, mountain lion, and gray wolf are available.