Before you go
The Idaho Fish and Game MK Nature Center offers a unique wildlife experience on a 4.6-acre site along the Boise River Greenbelt. The StreamWalk and Visitor Center provide a glimpse of Idaho's many landscapes and abundant wildlife. Underwater viewing windows along the stream walk give visitors a fish-eye view of the world.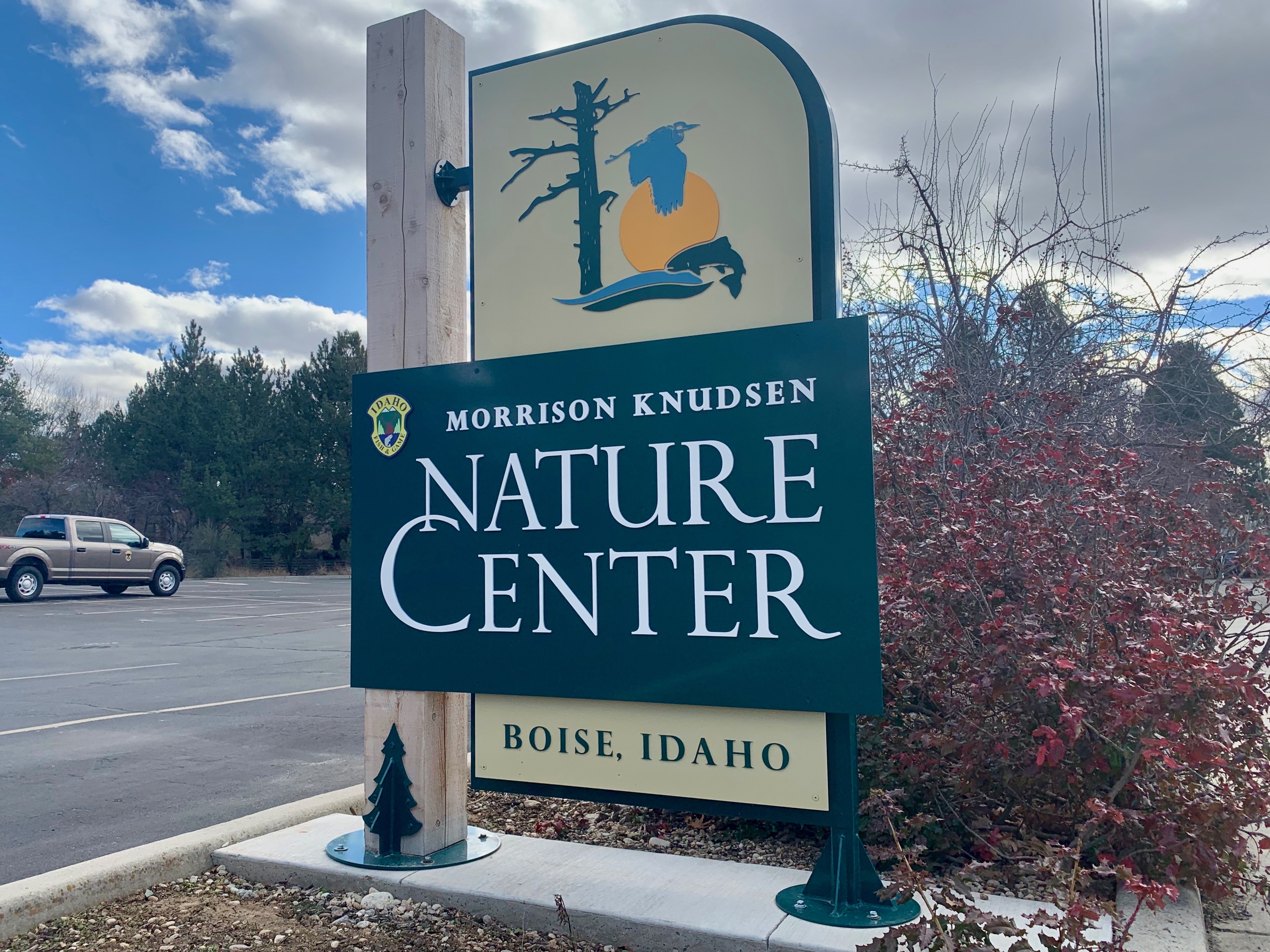 Location Facts
Hours and Address:
The Visitor Center is open Tuesday through Sunday from 10 a.m. to 3 p.m. 
The path/grounds will remain open every day, from dawn to dusk.
600 S. Walnut Street, Boise, Idaho 83712
Location Things to Know
No Dogs, Please
We love dogs, but thank you for leaving your dog safely at home while you visit us.