This region is the western gateway to Yellowstone National Park and Teton National Parks. Consequently, the region hosts ten of Idaho's eleven big game animals and diverse list of fish found in little known and famed waters, such as the Henrys Fork and South Fork of the Snake rivers. Bird hunters enjoy sharp-tailed grouse, sage-grouse, gray partridge, and plentiful waterfowl hunting.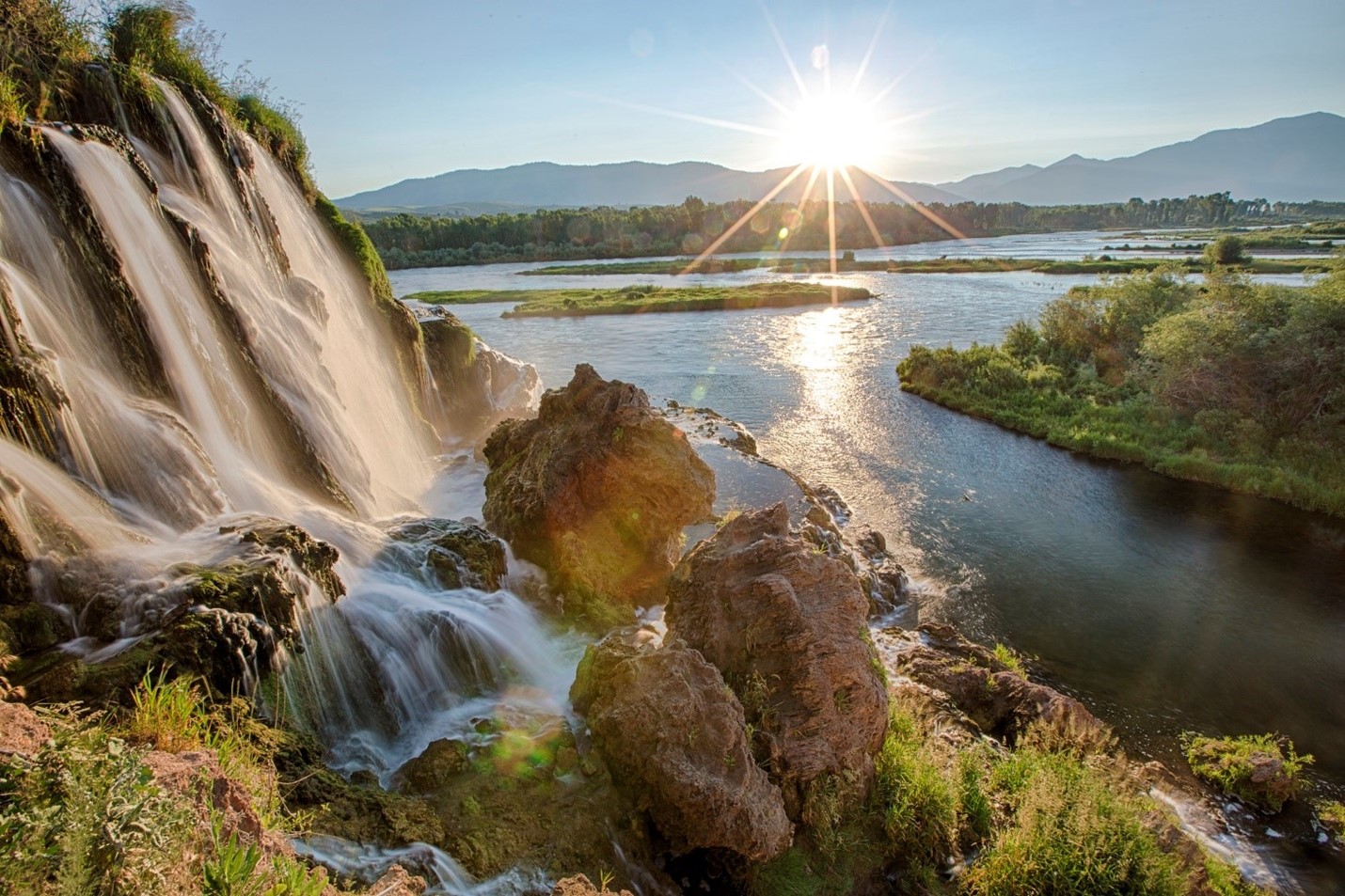 South Fork Snake River Information
Learn more about the fishery, Rainbow Trout Harvest Incentive Program, and how you can participate in Yellowstone cutthroat trout conservation efforts.

The Upper Snake contains incredibly diverse landscapes including high-elevation sagebrush deserts, sand dunes, mountain peaks over 12,000 feet, dense pine, fir, and spruce forests, and many crystal-clear streams and rivers.