Remember to:
Purchase a Federal Migratory Bird Stamp and the Federal Migratory Game Bird Harvest Information Program validation before hunting waterfowl. Sign your name across the face of the Federal Migratory Bird Stamp.
Use only non-toxic shot, in a shotgun only capable of holding 3 shells.
Comply with lawful shooting hours and pay close attention to daily and possession limits by species and sex of species.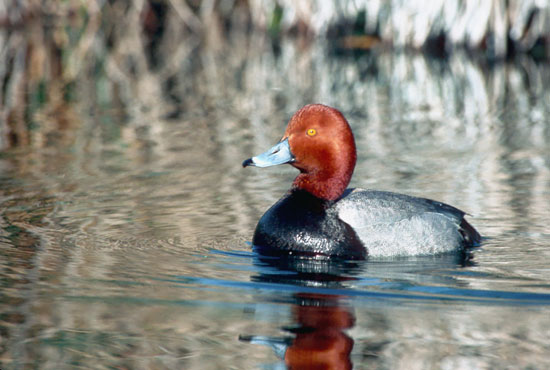 Watch the
2015 Status of Waterfowl video
that highlights waterfowl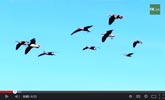 population and habitat conditions, produced by the U.S. Fish and Wildlife Service in collaboration with flyway and state waterfowl managers.