Goose hunting seasons are divided into 3 parts for the species groups listed below. Bag and possession limits vary.
Canada Geese
White-fronted Geese
Light Geese - Ross, Blue or Snow
Required to Hunt Waterfowl:
Federal Migratory Game Bird Harvest Information Program Validation
Federal Migratory Bird Stamp for all hunters 16 years and older.
Nontoxic shotshells.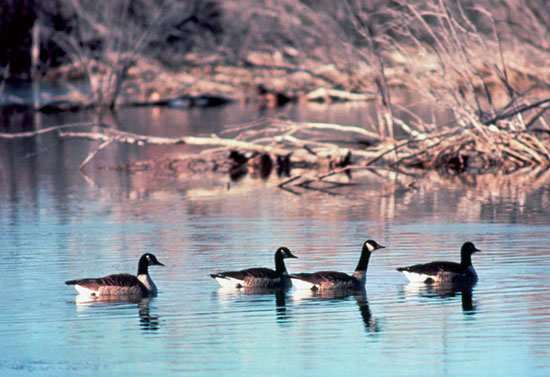 Watch the
2015 Status of Waterfowl video
that highlights waterfowl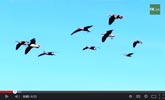 population and habitat conditions, produced by the U.S. Fish and Wildlife Service in collaboration with flyway and state waterfowl managers.