Goose hunting seasons are divided into 3 parts for the species groups listed below. Bag and possession limits vary.
Canada Geese
White-fronted Geese
Light Geese - Ross, Blue or Snow
Required to Hunt Waterfowl:
Federal Migratory Game Bird Harvest Information Program Validation
Federal Migratory Bird Stamp for all hunters 16 years and older.
Nontoxic shotshells.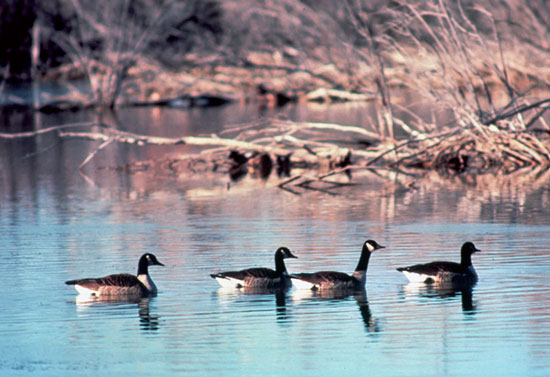 Waterfowl Population Status 2016
– [PDF, 1.7 MB]
Watch the
2015 Status of Waterfowl video
that highlights waterfowl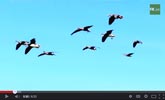 population and habitat conditions, produced by the U.S. Fish and Wildlife Service in collaboration with flyway and state waterfowl managers.
-->