MK Nature Center - Programs and Tours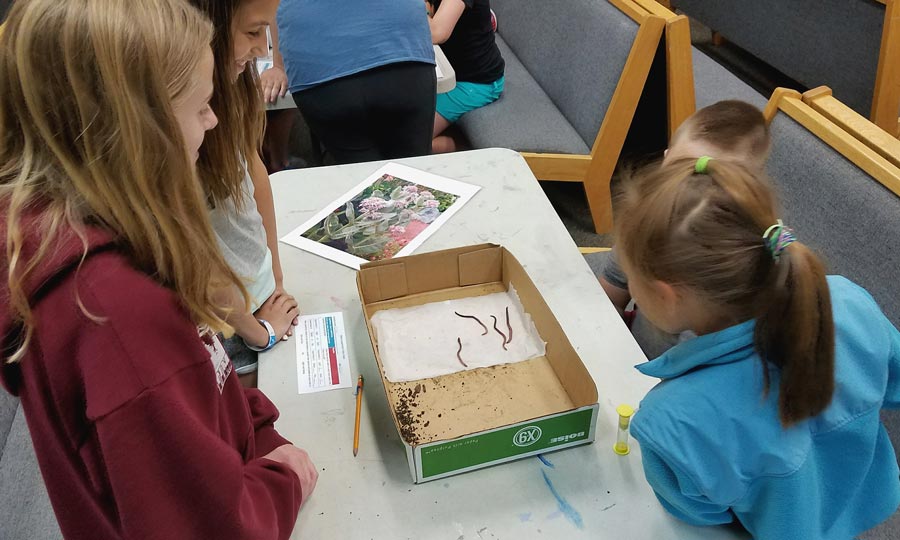 StreamWalk Program
This is our signature program. Wildlife educators instruct students about Idaho wildlife and the importance of habitat in a short classroom session coupled with a guided walk along the Nature Center path that follows our man-made stream. Also be sure to check out our Specialized programs below.
Call to schedule a program: (208) 287-2906, Or contact by e-mail: sara.focht@idfg.idaho.gov
Cost: $2.00 per student, $2.00 per parent. Teachers free. Checks should be made out to the Idaho Department of Fish & Game.
Time: Program lasts up to 1.5 hours.
Specialized Programs
Looking for something a little different? Consider our custom program offerings. These programs feature hands-on activities on a variety of subjects, including owl pellets, aquatic insects and fish, composting, native plants, and more.
Self-Guided Group Tours
If you want to bring a group, but don't need a tour leader, please call in advance to schedule an unguided visit. Booking your unguided visit avoids conflicts with other groups and ensure a pleasant visit for all. Unguided groups will only be booked if there is sufficient room. There is no charge for unguided groups, but we encourage donations.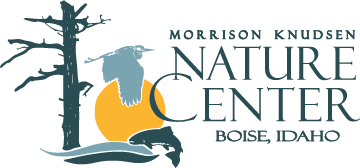 600 South Walnut, Boise, Idaho 83712
Phone: (208) 334-2225
---
The MK Nature Center offers educational programs and tours year-round.
To schedule a program or tour, call (208) 287-2906.
---