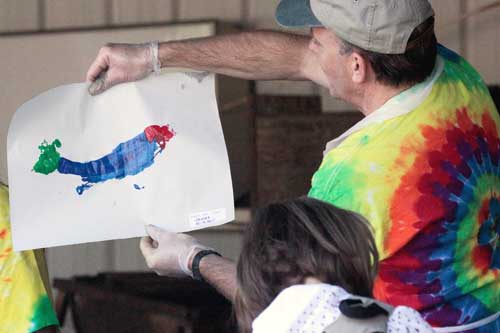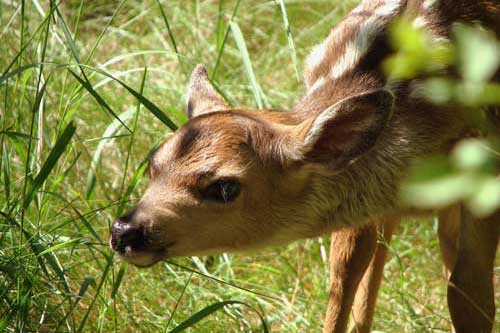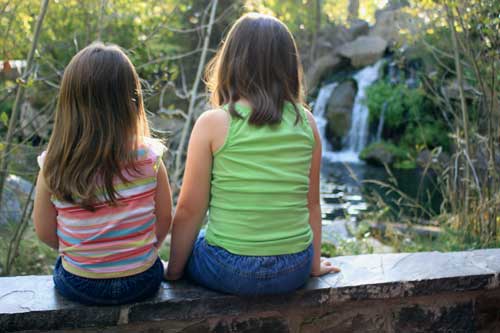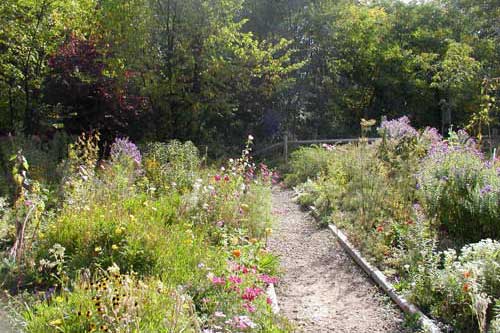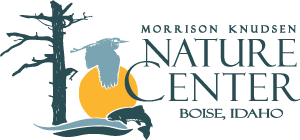 Thank you for choosing to donate to the MK Nature Center!

When you click on the Donate Now button, you will be redirected to the Idaho Fish and Wildlife Foundation's donation page,
where you can select "MK Nature Center" under the "Support a Project" drop down list.

You will be donating to us through the Idaho Fish and Wildlife Foundation,
our longstanding non-profit sponsor and supporter.

Please note that the receipt for your donation will come from the Foundation,
and your credit card statement will reflect a payment to IFWF.

We thank the Foundation for their support.
Some of our greatest funding needs are reflected below.
With your generous donation, we can continue to operate and offer these and many other services at the Nature Center.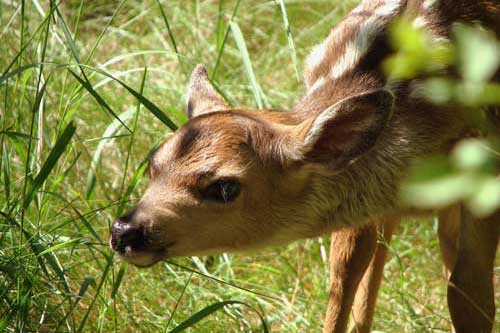 Habitat Creation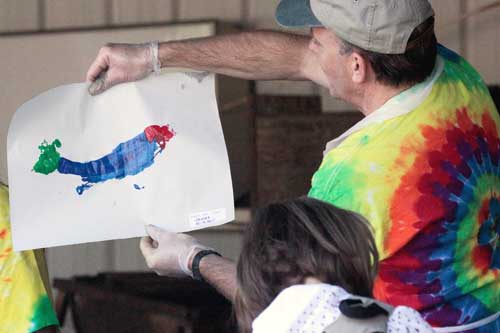 Special Events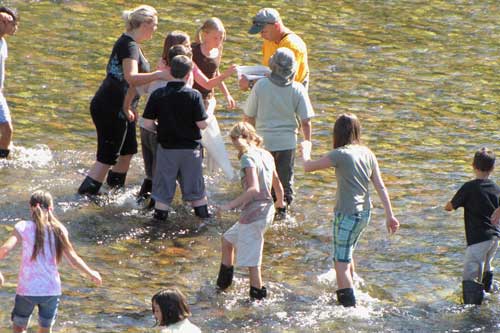 Educational Programs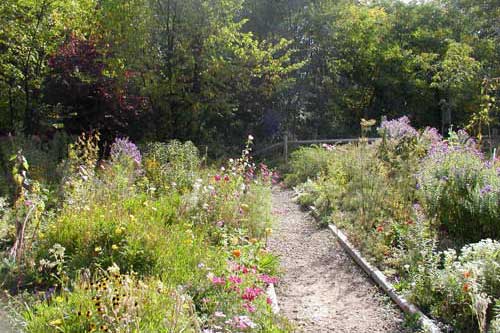 Habitat Enhancement
If you have any questions throughout this process, please contact us.
MK Nature Center front desk – 208-334-2225.

If you would like your donation directed in a specific way, please contact
David Cannamela (david.cannamela@idfg.idaho.gov) – 208-287-2902