Public lands are becoming increasingly popular for the growing and harvesting of marijuana.
With high-grade Sinsemilla marijuana selling for as much as $2,000 per pound, the profits from this illegal activity can range into the millions of dollars and have a severe impact on the economy of our country.
These illicit growing operations are occurring throughout the country.
Authorities have been working to stop this illegal farming.
Your assistance is needed to help stop the spread of marijuana on our public lands.
Rewards may be available for information leading to the seizure of marijuana gardens.
Why has public land become more attractive for illegal activity?
Seasonal marijuana operations have been conducted on lands of all ownership. Some individuals and/or groups prefer to grow marijuana in a greenhouse or residence where year-round harvests are possible.
However, due to increased law enforcement efforts, many individuals have elected to grow their illegal crops on publicly owned lands where isolation and limited public access lessen the likelihood of detection.
Public lands are vast and uninhabited with many areas of rich, fertile soil and a climate that provides the necessary weather conditions for the growing of marijuana.
Law enforcement officials in the state of Idaho are concerned with the cultivation of marijuana. Information from all law enforcement officials will be shared in a continuous effort to identify individuals and organizations which are engaged in the illegal growing of marijuana. Your law enforcement community wants to eliminate the growing of this illegal crop, but we need your help.
Why should you care?
Marijuana cultivation is against the law.
Every year across the country there has been an increasing number of reports of hikers, hunters and campers being intimidated by marijuana growers.
These campers, hikers and hunters are at risk of being assaulted or shot by marijuana growers trying to protect their illegal crop.
Law enforcement continues to seize firearms (including assault weapons) and booby traps which pose deadly threats to hikers, campers and hunters.
Marijuana growers live in the forest for extended periods of time often leaving garbage and chemicals which can destroy the surrounding pristine areas.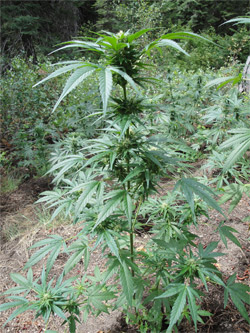 Marijuana Growers Can Be Dangerous! Leave Investigations to Law Enforcement Officers
Contact your nearest federal, state or local law enforcement agency or call the Drug Enforcement Administration at (208) 386-2100 or the marijuana hotline at (208) 961-1111.
These Agencies Help In Locating Marijuana Grown On Public Land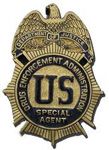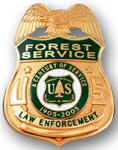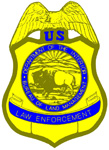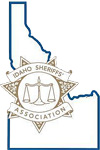 Leave Investigations to Law Enforcement Officers
Call the Drug Enforcement Administration at (208) 386-2100
Or the Marijuana Hotline at (208) 961-1111.