September is typically associated with archery big game hunting, but there are many other general and controlled hunts that start during the month. Idaho has lots of early season hunting opportunities, which include many upland bird and upland game hunts for more variety. 
Here are 10 tips on how to be ready in September and get the most out of your hunting season: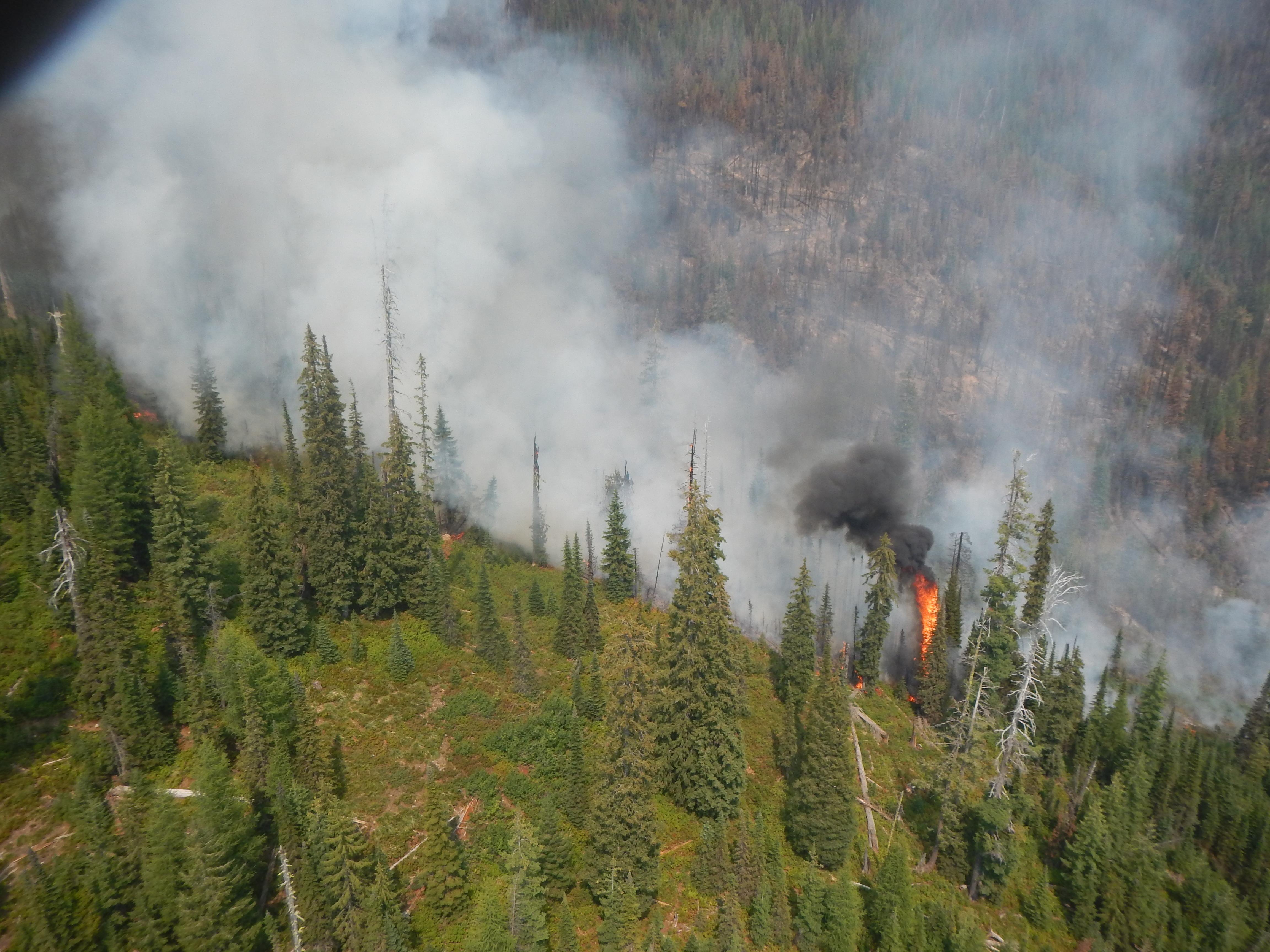 1. Check the fire situation: Summer wildfires are typically an unfortunate fact of life in Idaho. Hunters can be affected by fires, smoke, and area closures. You can see fire updates on Fish and Game's Fire Information webpage. Remember that things can change fast with wildfires, so keep checking back if there are fires burning in the vicinity of your hunt area. Also remember that tags can only be exchanged preseason except under emergency situations. 
2. Buy your ammo ASAP: It has been a challenging year for ammo supplies, so expect shortages and don't wait until the last minute to buy. Also remember different brands and bullet weights shoot differently, so if you can't find you favorite brand, buy extra so you can double check your sight-in before your hunt.  
3. Be prepared to get downed animals out of the woods quickly: September can mean hunting in warm and hot weather, which means there's less time to get meat out of the woods before it starts spoiling. Have a plan, such as plenty of coolers well stocked with ice, a meat processing plant nearby with a cooler (know the hours of operation), or some other way to ensure the game meat stays in top quality. 
4. Make sure your gear is ready: This applies to any hunt. Don't procrastinate getting your gear in order. Something is frequently lost, worn out, or just needs replaced from last year, so double check and make sure everything is working order. Also, check your electronics, flashlights, head lamps, etc. and give them fresh batteries or recharges.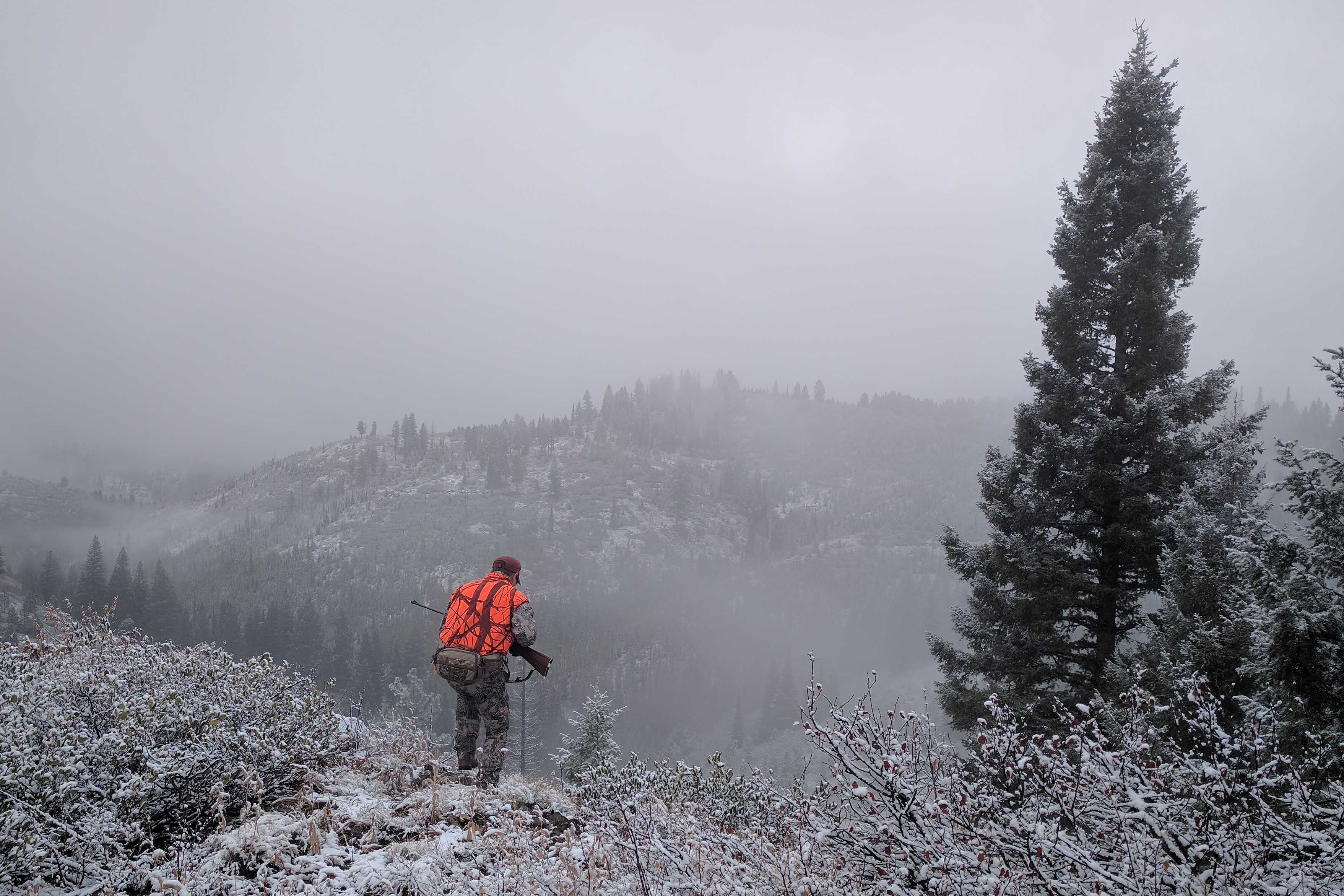 5. Don't get lulled by warm, summer weather: All that talk about hot weather and fires? Let's ignore it for a minute. September snowstorms are not uncommon, especially in Idaho's high country. Make sure you are prepared for cold weather, including rain gear, survival kits with emergency fire starters, shelters, etc. A September snowstorm is likely to be just as cold as one in November, and you wouldn't go out in late fall without being prepared for frigid weather. 
6. Make sure you have the correct licenses and tags, and double check the regulations: Remember it's your responsibility to have the correct license and tags, not the person who sold you them. Also check the 2021 Big Game Seasons and Rules booklet for any changes, which are summarized on Page 6 and typically highlighted in yellow throughout the booklet.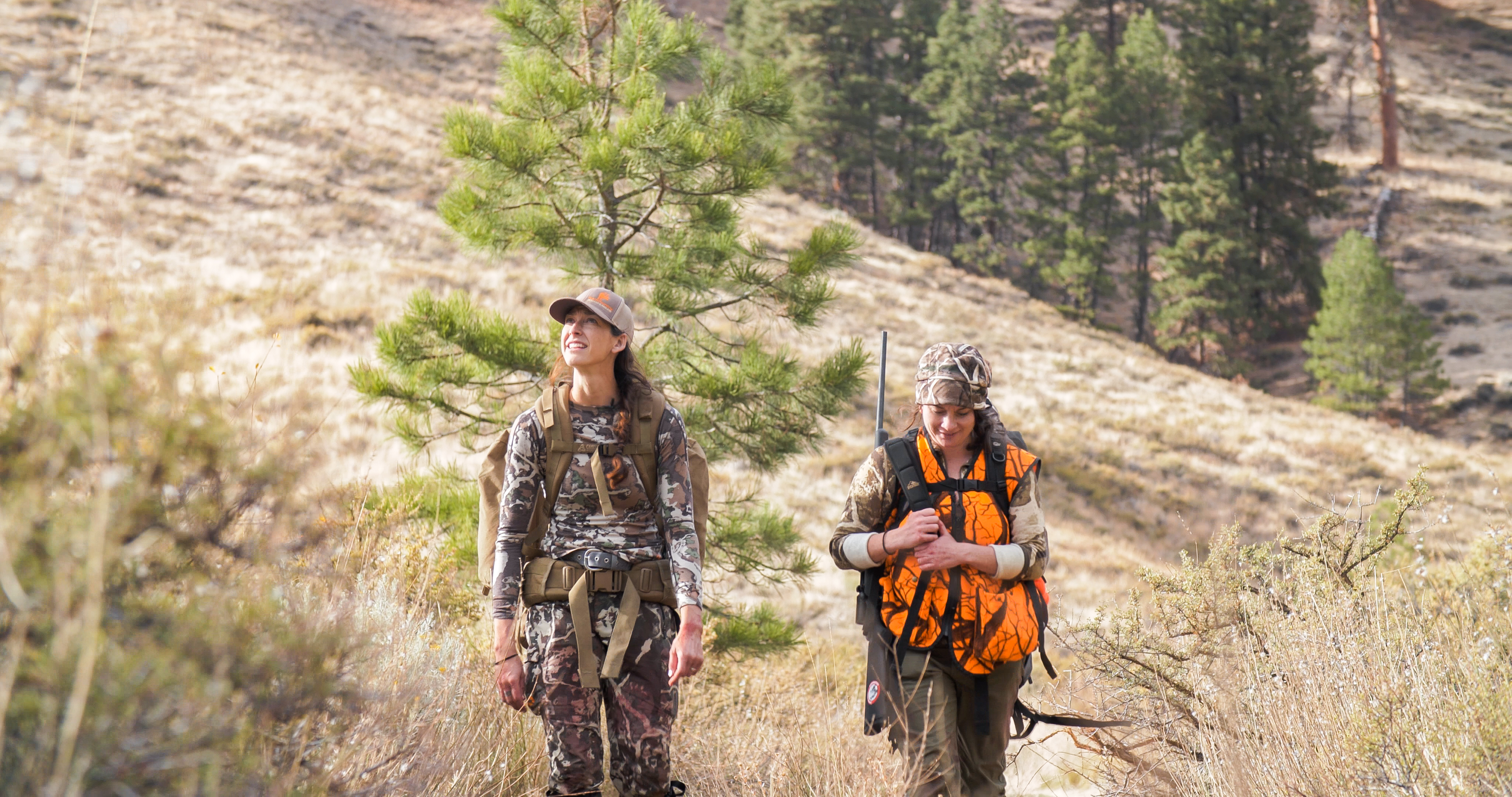 7. Mentor a new hunter: Early seasons can be a good opportunity to get new hunters out for their first big game hunts. Milder weather can be a more pleasant experience, and you can also combine big game hunts with upland and small game hunting for a rounded experience. 
8. Scout for fall hunts: Technically speaking, scouting is hunting, but with a purpose other than harvesting that will come later. Getting out to your favorite fall hunting area in September gives you a chance to reacquaint yourself with the landscape and also see how much attention it's getting from other hunters.  
9. Try a new hunt: If you're typically a fall hunter, September can be like a bonus season because there are often early season opportunities that won't affect your fall hunt. For example, if you're an Idaho resident deer hunter, your regular deer tag is valid for a variety of archery, muzzleloader and any weapon seasons. 
10. Do a cast and blast: September can be excellent time of year for both big game hunting and fishing, especially if the weather cooperates. Cooler weather can get animals moving and fish biting. Hearing elk bugling in the morning and casting to rising trout in the afternoon is an Idaho combo you won't soon forget.