The Idaho Fish and Game Commission approved the revised 10-year elk management plan at the Fish and Game commission meeting in January, 2014.

The new plan is a culmination of over 2-years of evaluating elk population data, hunter desires, and incorporating public input to set the direction and actions that will benefit elk and the state of Idaho for the next 10 years.
View the Plan
View the entire approved plan.

– [PDF, 16 MB]


For ease of download, the plan is broken down in sections in the right hand column of this page.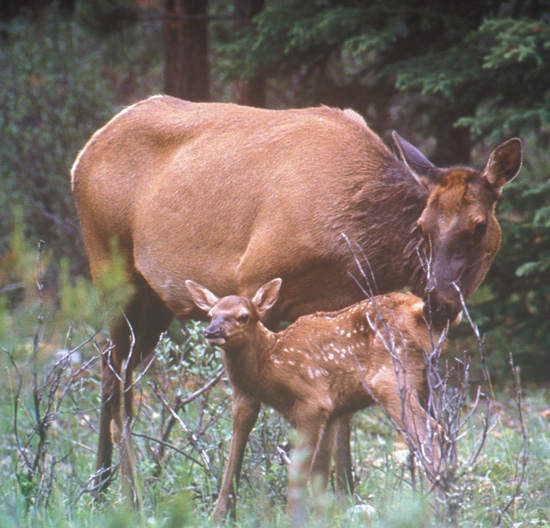 Approved 2014-2024
Elk Management Plan

Plan in Sections


 Subscribe to Page Watch
Last Updated: February 6, 2015
Top of page