The disease that killed thousands of fish in the Yellowstone River in Montana is present in Idaho rivers, but Idaho Fish and Game officials have seen no large outbreaks or die offs of fish in Idaho rivers this summer. 
The Yellowstone fish die-off is attributed to proliferative kidney disease, which appears to affect mostly mountain whitefish and to a lesser degree trout.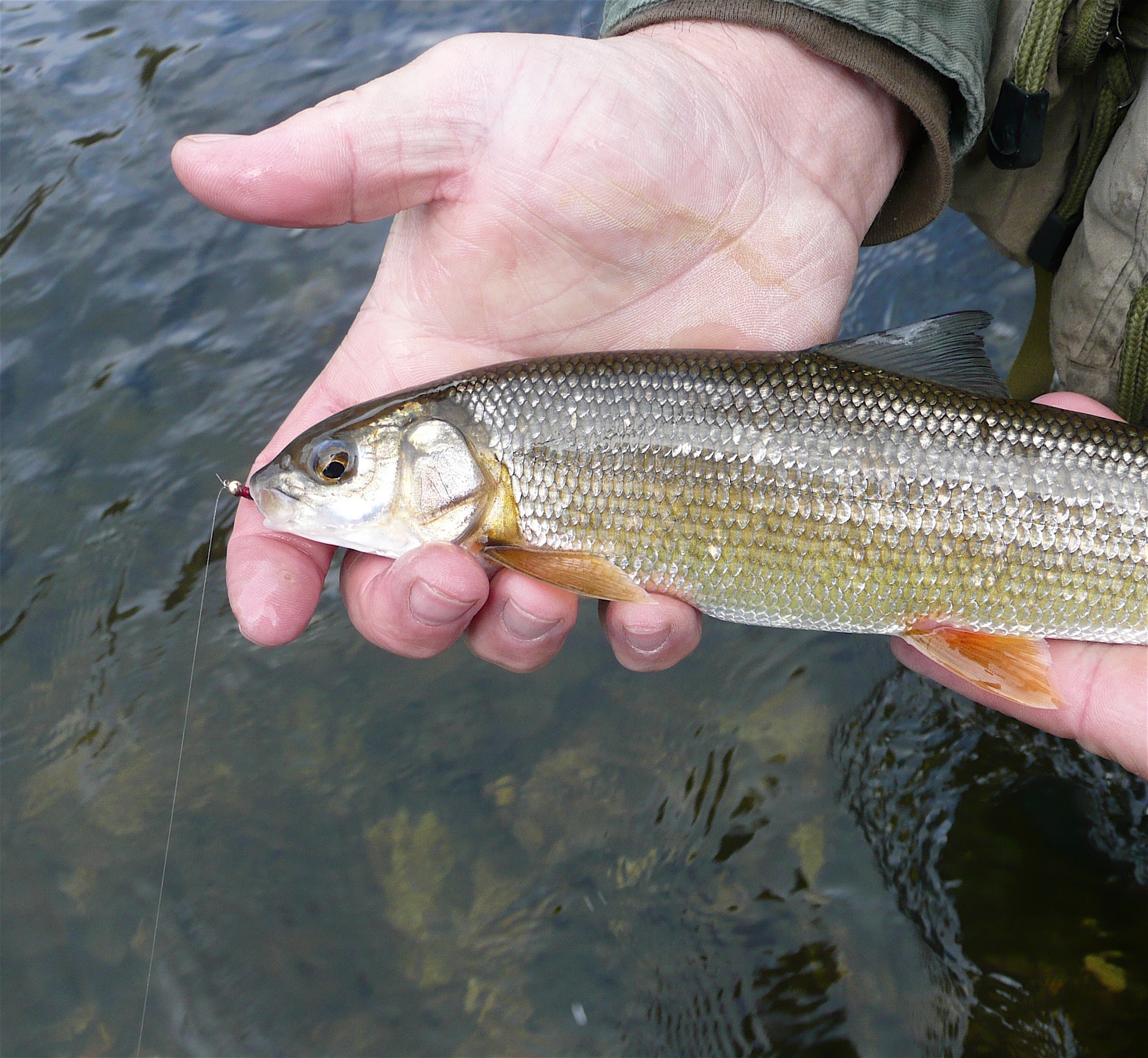 Jim Fredericks, fisheries bureau chief with Idaho Fish and Game, said the parasite that causes the disease was identified in Idaho in 1980 and has periodically caused fish die offs, typically whitefish during summer months when fish are stressed by warm water conditions. 
"We've seen incidences of it, but nothing that has impacted wild trout populations," he said. 
It caused a minor fish die off in the South Fork of the Snake River in 2012, and was also identified this summer in a small percentage of young trout in Silver Creek during fish population monitoring. But Idaho fisheries managers have encountered no reason to alter fishing seasons or restrict public access to rivers.
"The South Fork fishery is monitored every year through electrofishing and it's important to note that trout populations are actually above the long-term average since the disease was detected," Fredericks said. 
"We will continue to be vigilant as we monitor fish populations around the state," Fredericks said, "While we can't point to any serious impacts in Idaho at this time, this is a good reminder to anglers and other recreationists to help control the spread of unwanted organisms."
As a preventive measure, all recreationists are encouraged to clean, drain and dry boats, waders, boots, fishing gear and any other clothing or equipment to prevent moving pathogens or parasites from one body of water to another. 
Pathogens that cause diseases like proliferative kidney disease (PKD), are often found in waters, but cause no direct harm to fish populations. Like the influenza virus with humans, it's often present, but that doesn't necessarily mean there's illness. 
Under certain conditions, outbreaks of PKD can occur, but exact reasons why are not clear, and Fredericks noted that detecting PKD in wild fish is challenging. It's best to sample fish after they acquire the disease, but before they die, so it can be difficult unless there's a fairly large outbreak. 
"The disease is not well known or well studied, but it will be looked at more in the future," he said. 
If anglers encounter die offs of fish, particularly whitefish, they are encouraged to contact Fish and Game's regional offices and report them. Here's a link to regional offices.