Seasons and rules booklets and brochures for hunting and fishing in Idaho can be found free of charge at local vendors and Fish and Game offices.
Other Rules Information
Agency Guidance Documents - A transparency resource center for agency policies, procedures, interpretations, and/or guidance documents.
Idaho Fish & Game strongly encourages wearing hunter orange as a voluntary safety measure. See the Hunter Orange Policy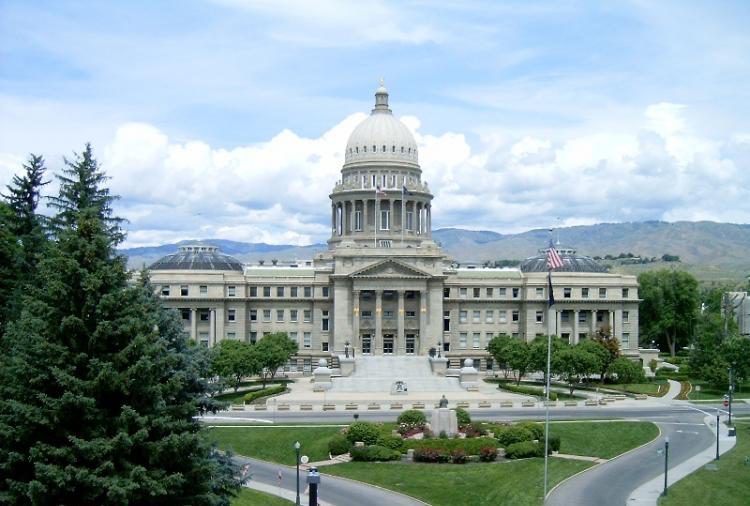 The Rules Brochures
Online rules brochures are created in PDF file format. They are produced to keep the online display as close as possible to the printed version.
Printed copies of the rules brochure can be picked up, without charge, at local license vendors or by calling 208-334-3700 to receive a copy by mail.
To view Idaho Fish and Game administrative rules and code, visit the Office of Administrative Rules on the Idaho Department of Administration website.
To advertise in future Idaho Fish and Game rules brochures, call: Rotary Offset Press: 1-253-216-1256.

Idaho Trespass Law
Idaho's trespass law changed July 1, 2018