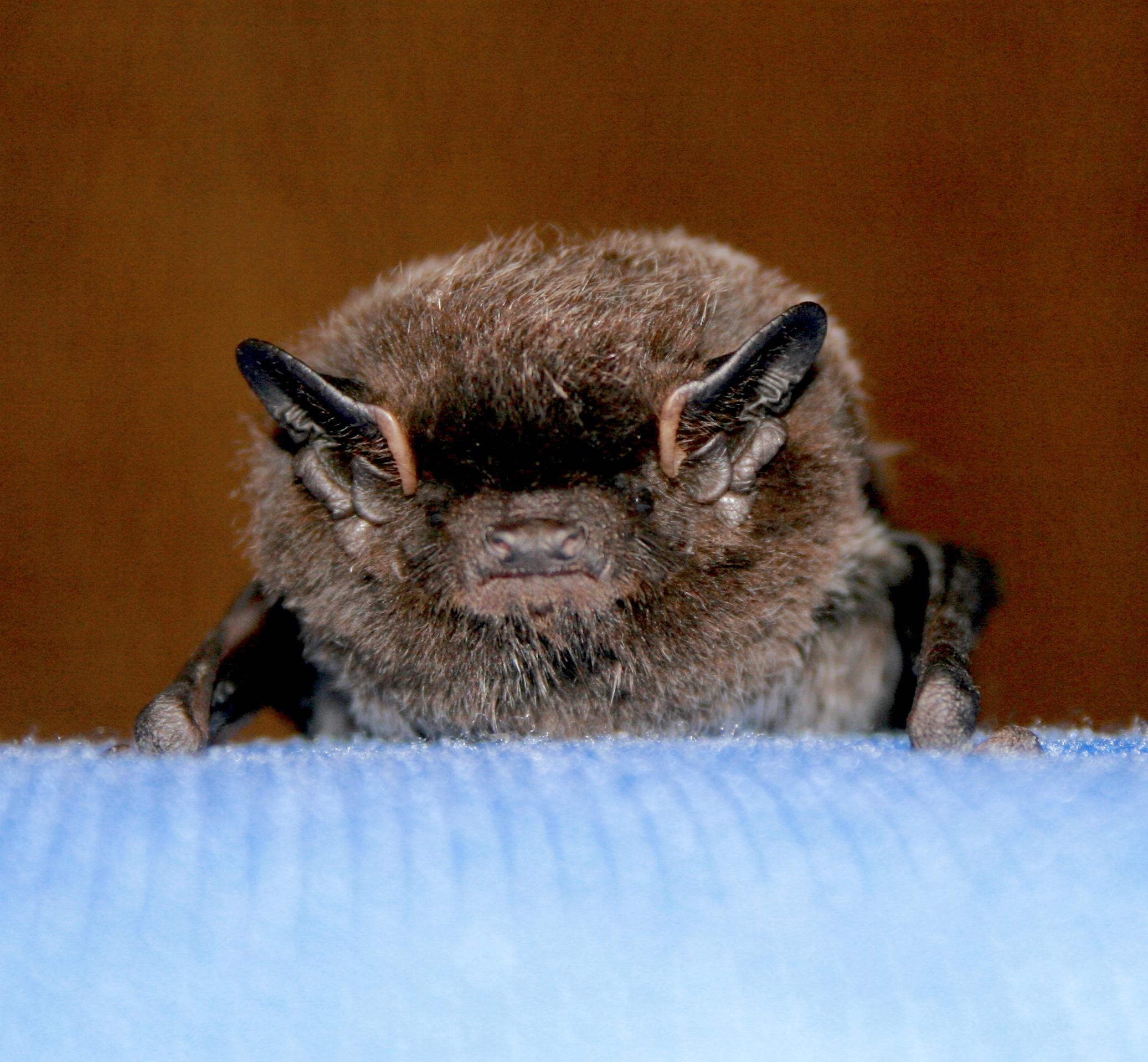 Idaho Fish and Game and Idaho Health and Welfare will host a free presentation and walk from 7 to 9 p.m. on Wednesday, Sept. 28 in the Trophy Room at Fish and Game Headquarters at 600 S. Walnut St. in Boise. The event is part of the 10th World Rabies Day and includes opportunities to learn about bats and get a glimpse into their secret lives, including some of their unique adaptations for survival.
Health and Welfare state public health veterinarian Dr. Leslie Tengelsen will talk about avoiding bat rabies exposures in people and pets. Dr. Rita Dixon, Fish and Game state wildlife action plan coordinator, will review the ecology of bats and threats to a healthy bat population. After the presentation, Dr. Dixon will take participants on a walk to look and listen for bats.
The Global Alliance for Rabies Control created World Rabies Day as an opportunity for people to unite in rabies prevention by encouraging local, regional, national and global educational events. Although many mammals are capable of transmitting rabies, bats are essentially the only natural reservoir host of the virus in Idaho.
This year's theme presented by the Global Alliance for Rabies Control is "Rabies: Educate. Vaccinate. Eliminate." It is aimed at improving awareness about rabies and how to prevent this fatal disease of mammals, including people, as a national and Idaho public health priority.
Although only a small percentage of bats actually contract the rabies virus, it is critical to learn more about the importance of avoiding bats to reduce the chance of a potential rabies exposure. It is also important to learn more about these poorly understood and often-feared animals and the important role they play in our ecosystems and everyday lives.
For more information contact Deniz Aygen at (208) 287-2750 or deniz.aygen@idfg.idaho.gov, Tom Shanahan or Niki Forbing-Orr at Idaho Department of Health & Welfare, (208) 334-0668.