The pheasant stocking program provides additional pheasant hunting opportunities on Wildlife Management Areas (WMAs) throughout southern Idaho during the pheasant season. Game farm pheasants are released on the WMAs and Wildlife Tract listed below.
The number of pheasants released varies to accommodate historic hunting demand and weather conditions. Typically, pheasants are released before 10 a.m. or after shooting hours in the evening. The exact day of release is not listed to prevent crowding and to provide flexibility with release dates.
Wildlife Management Area
Pheasant Release Schedules by Region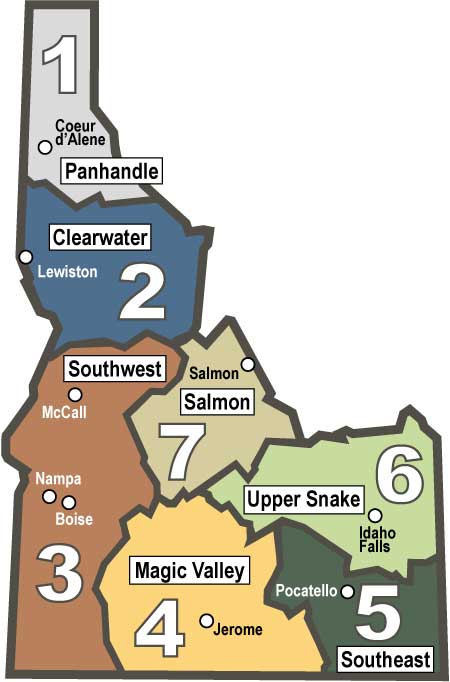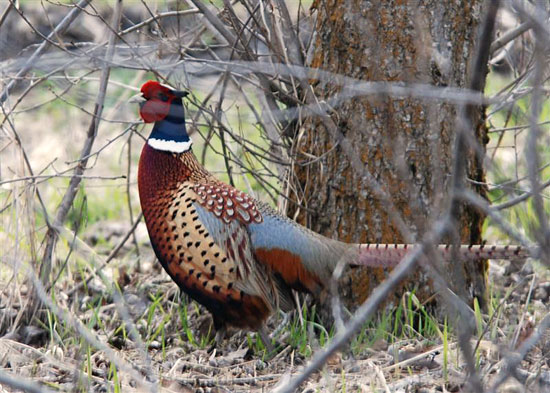 Important: Pheasant hunters are required to purchase a Wildlife Management Area Pheasant Permit if they intend to hunt on WMAs where pheasants are stocked. Each permit is valid for six cocks, and additional permits may be purchased. Hunters must validate their permit in writing, immediately upon harvest. The daily bag limit is two cocks, and the possession limit is six.
Please refer to the current
Upland Game Seasons and Rules
for season dates, hunting hours and additional information.
Hunter Orange Rule: All upland game hunters and upland game bird hunters are required to wear visible hunter orange of at least 36 square inches above the waist during pheasant season when hunting on WMAs where pheasants are stocked. A hunter orange hat meets this requirement.