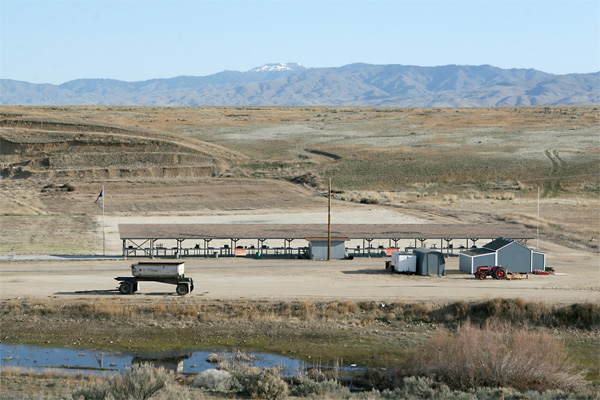 Black's Creek Public Shooting Range is owned by the Idaho Department of Fish and Game and managed by the black powder shooting club, the EE-DA-HOW Long Rifles, Inc.
Range features, information and cost:
The centerfire range accommodates shooting distances from 15 to 200 yards.
No restrictions on number of firearms a person may use on the range during a shooting session.
Both the range and the on-site restrooms are accessible to physically-challenged shooters.
Check the Black's Creek website for contact information and hours of operation.
A range fee of $10.00 is charged per person, per day.