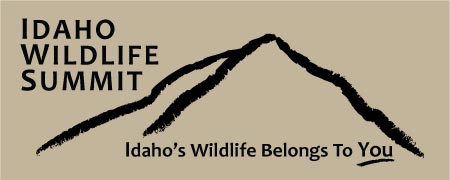 The Idaho Wildlife Summit convened this summer and facilitated a conversation among Idaho hunters, anglers, trappers and other wildlife conservationists. Discussions and presentations covered the current status and direction of wildlife management in Idaho, the need to keep it relevant to the changing values, needs, and interests of Idahoans, and to hear and understand what they expect from their state wildlife management agency.

The event featured presentations by four speakers. They set up the issues facing Idaho and the future of wildlife management. Read more about each featured speaker below and view the video streams of their speeches as they become available.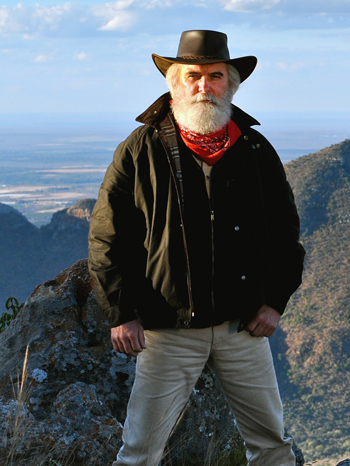 Shane Mahoney
- Biologist, Writer, Lecturer

Shane, born and raised in Newfoundland, is a biologist and writer and is widely known internationally as a lecturer on environmental and resource conservation issues. A committed hunter and fisherman, Shane lectures widely in the United States and Canada on the future of hunting and sport fishing and the role hunters and anglers have played in conserving our wildlife legacy. He frequently addresses resource management agencies and professionals concerning their roles as conservation leaders in the 21st century and conducts workshops on this theme throughout North America.
Video stream of Shane's Summit speech.
Video stream of Toni's Summit speech.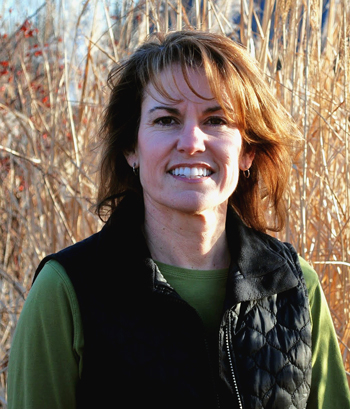 Toni Hardesty
- Director of The Nature Conservancy – Idaho

Toni is the recently appointed director of The Nature Conservancy in Idaho. An Idaho native and Boise State graduate from Kimberly, Idaho, Hardesty served as director of Idaho's Department of Environmental Quality since 2004, when she was appointed by Gov. Dirk Kempthorne. As director, she was responsible for leading efforts to preserve the quality of Idaho's air, land and water for the use and enjoyment today and in the future.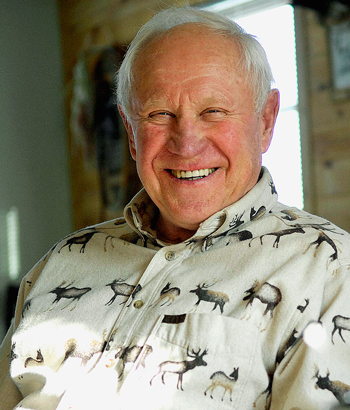 Jim Posewitz
- Founder of Orion The Hunter's Institute

Jim founded Orion The Hunter's Institute in 1993 because he saw a need for education about the ethics of hunting. Orion is dedicated to the preservation of ethical hunting and wildlife resources. Born and raised in Wisconsin, Posewitz moved to Montana in 1953 to pursue wildlife management studies. He holds a master's degree in fish and wildlife management from Montana State University. He spent 32 years with the Montana Department of Fish, Wildlife and Parks, and led the agency's ecological program for 15 years. He has published four books: Beyond Fair Chase, Inherit The Hunt, Rifle in Hand – How Wild America Was Saved, and his latest, Taking a Bullet for Conservation.
Video stream of Jim's Summit speech.
Video stream of Tara's Summit speech.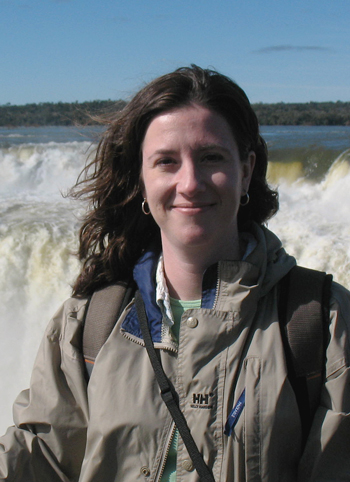 Tara Teel
- Associate Professor – Colorado State University

Tara's work focuses on improving conservation decision-making through understanding human thought and behavior. Much of her research has been devoted to examining human-wildlife relationships, with a particular focus on human values toward wildlife, attitudes toward wildlife-related issues, and the social factors underlying human-wildlife conflict. She works closely with natural resource agencies and organizations in the application of social science to inform their planning, management, and communication efforts. Dr. Teel received her Ph.D. in Human Dimensions of Natural Resources from Colorado State University with emphasis in social psychology, and M.S. and B.S. degrees in Fisheries and Wildlife Management from Utah State University.