Controlled Hunt Information
Controlled hunt is a term used to describe a hunt with a limited number of permits, as opposed to a general season, which allows unlimited numbers of hunters. Success rates are usually higher in controlled hunts than general season hunts.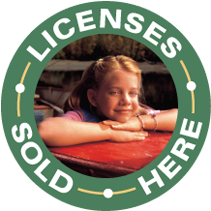 More Information
For information on rules, seasons and dates for particular hunts, please check the current seasons and rules for hunting or fishing.