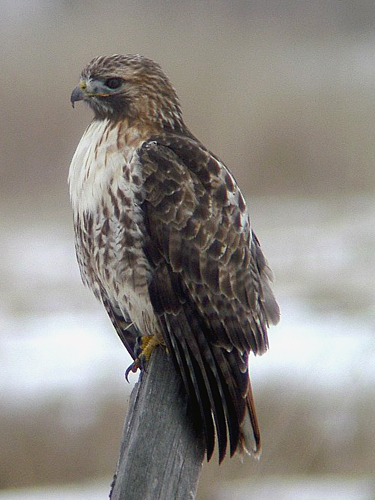 A Plan For Healthy Idaho Wildlife and Habitat
A State Wildlife Action Plan (SWAP) is a comprehensive strategy to maintain the health and diversity of wildlife within a state. These plans outline the steps that are needed to conserve wildlife and habitat before they become more rare and costly to protect.  Taken together, they present a national action agenda for preventing wildlife from becoming endangered.
In order to receive funds through the Wildlife Conservation and Restoration Program and the State Wildlife Grants Program, congress charged each state and territory with developing a wildlife action plan. Although very much the State's plan, it is the Wildlife Diversity Program within Fish and Game that has the primary responsibility for revising and implementing the Idaho SWAP.
For more information on Idaho's State Wildlife Action Plan – the Idaho Comprehensive Wildlife Conservation Strategy – please see the CWCS section.